XIM University, the first Jesuit University in India, is committed to human flourishing. Liberal arts education stands on two tools of learning-the "Trivium or the Language Arts of Grammar, Logic, and Rhetoric, and the Quadrivium, or the Mathematical Arts—to teach students to read insightfully, think rigorously, write beautifully, and speak articulately."
By establishing the School of Liberal Arts (SLA) at XIM University, we commit to enable our students to acquire knowledge and wisdom to deal with the life's most complex issues and prepare them to face the unforeseen future.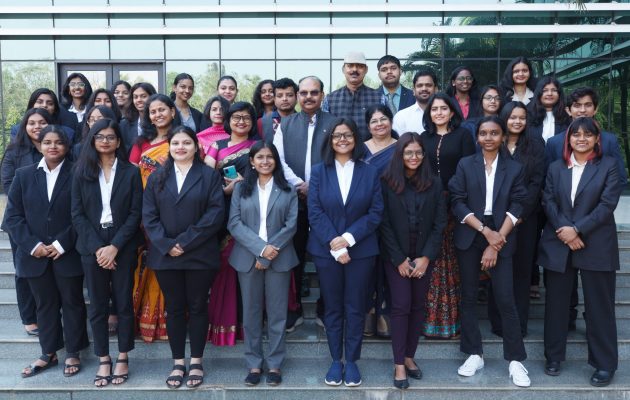 SLA aims at helping the learners to:
School of Liberal Arts, XIM University offers a range of interdisciplinary and intellectually stimulating programmes through cutting-edge academic programmes, and technology enabled pedagogical tools to nurture integrative and digital thinking in sustainable development and lead next practice research.
To begin with, School of Liberal Arts offers the following programmes: